Bevel was a brand born around the community of the barbor shop with tools created to reduce razor
bumps. The packaging uses neutral colors, clean typography and a logo that gets to the point.

The team put together a pop-up at Barclays Center for some quick cuts with top barbers, a chance to see the products fist had and a place to sit.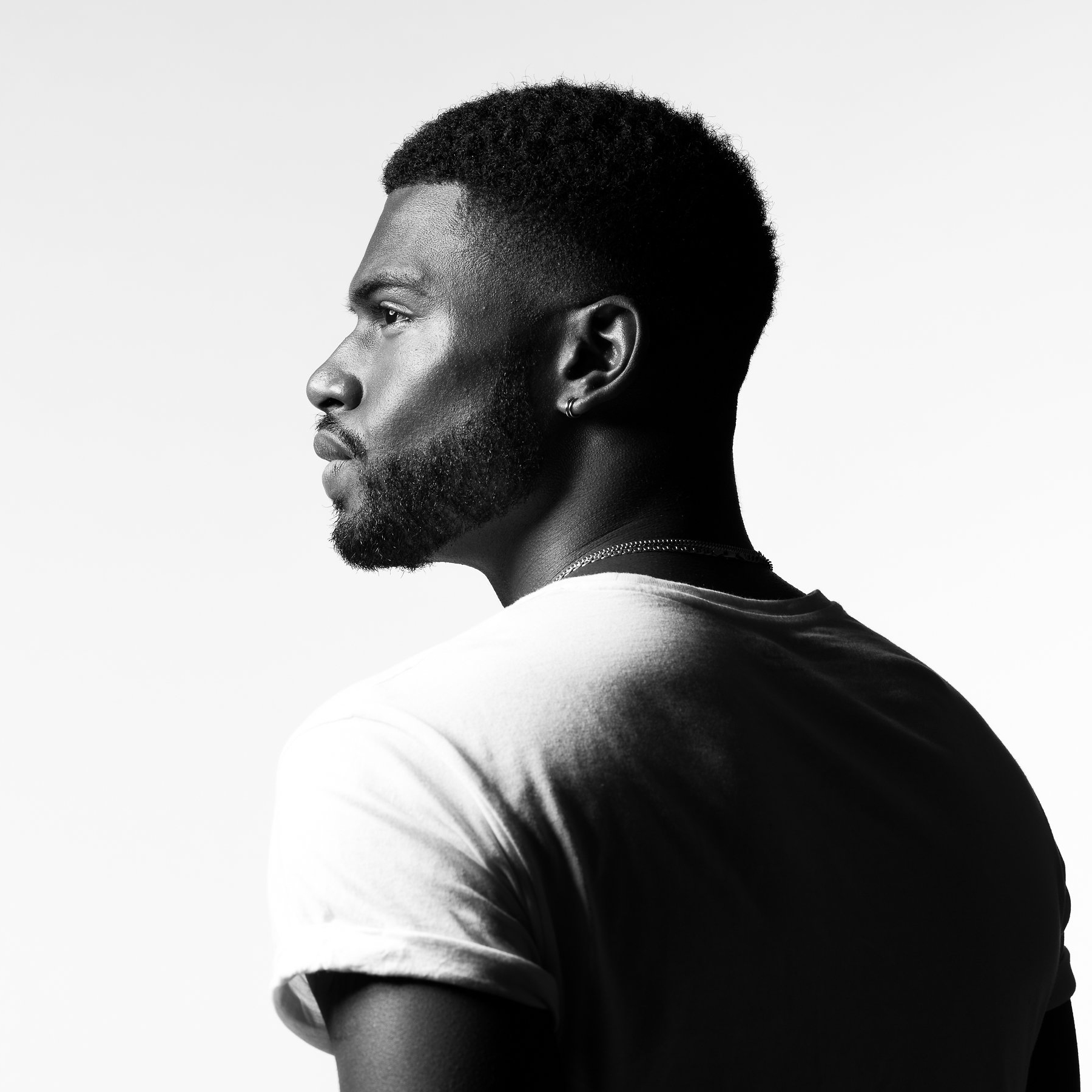 STUDIO: JONES KNOWLES RITCHIE
CLIENT: WALKER AND COMPANY
CREATIVE DIRECTOR: JAMES TAYLOR
SENIOR DESIGNER: AARON STEPHENSON
MY ROLE: GRAPHIC DESIGNER
RENDERS: JUSTIN GOODE